Enhanced
Customer Solutions

by Dial Afrika

Explore Dial Afrika's tailored customer experiences across industries, from Finance, Government, Healthcare to FMCG solutions. Empowering businesses with innovative tools for connected progress.

Get Started Now!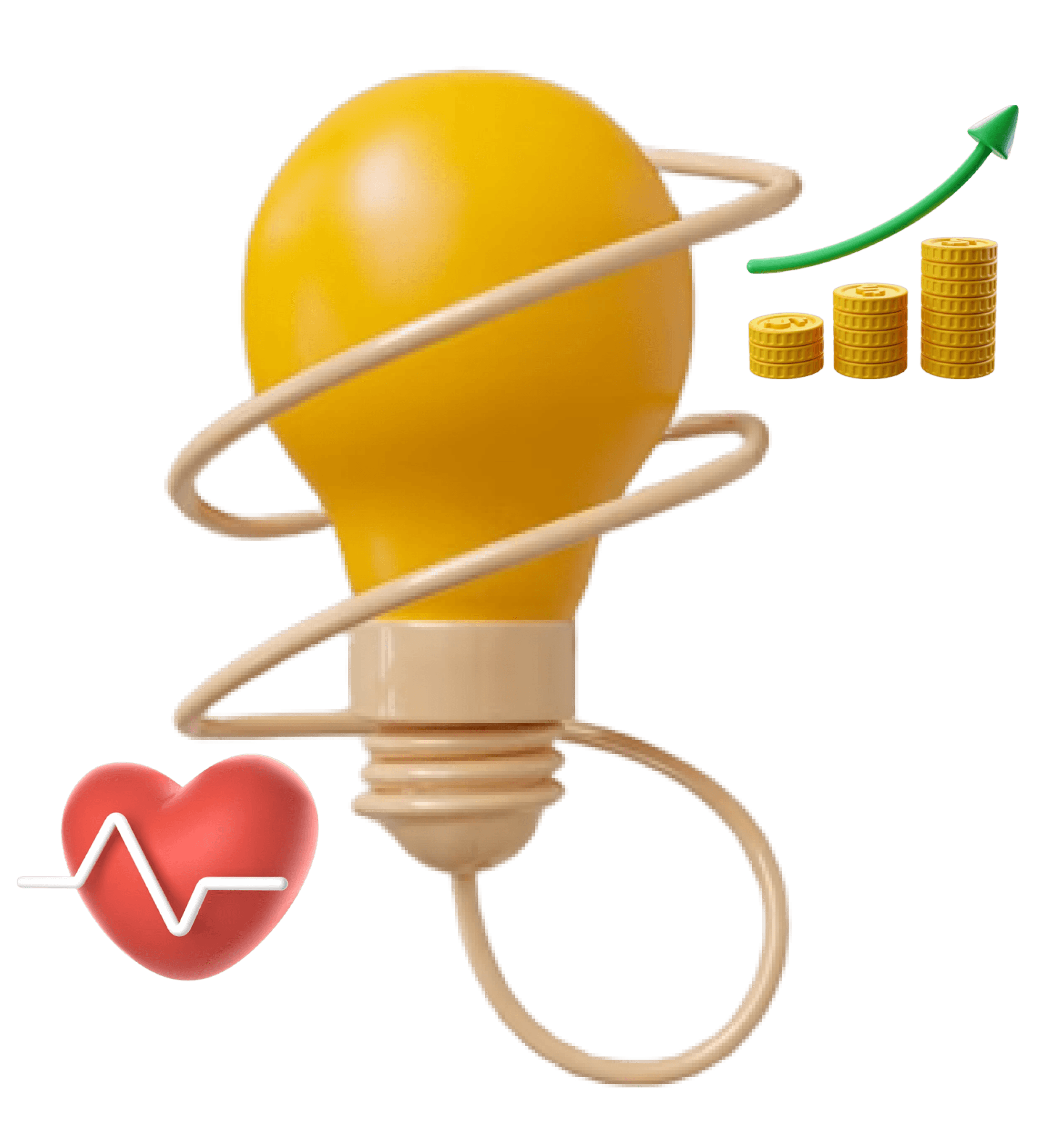 We cater for all your needs
Solutions by Dial Afrika
A tailored customer experience with connected progress.
Financial Services
Bonga CX empowers financial institutions with secure and compliant communication channels, personalized for collections, customer support, and automated responses for quick query resolution, enhancing overall customer satisfaction and loyalty.
Learn more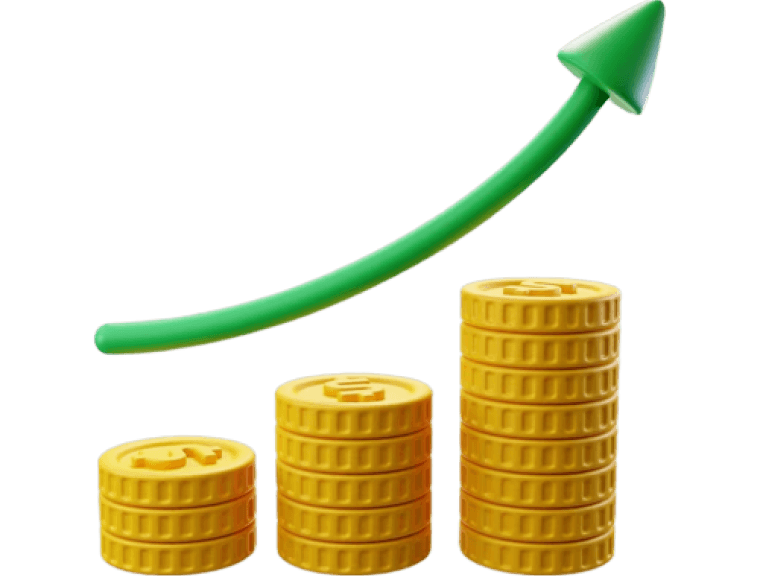 Government
Bonga CX streamlines citizen engagement through seamless multichannel interactions, AI-powered chatbots for 24/7 assistance, and efficient ticket management, ensuring prompt service delivery and improved public trust.
Learn more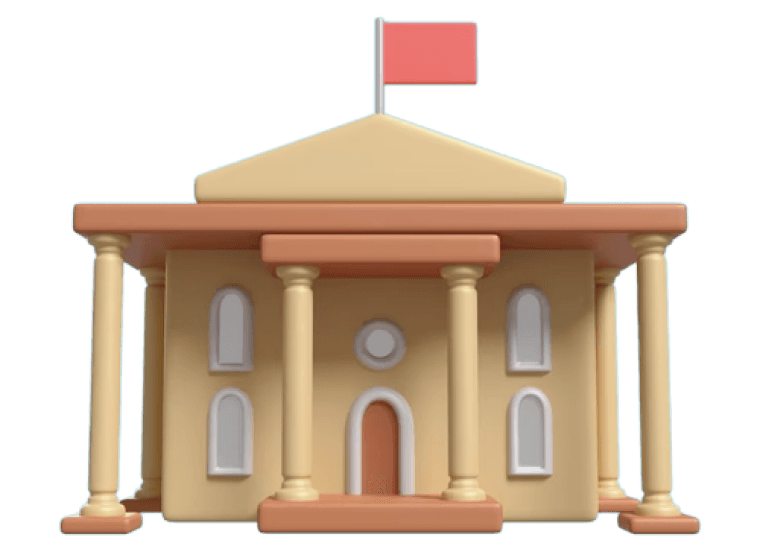 Healthcare
Bonga CX enhances healthcare services by enabling instant patient support, appointment scheduling, and secure medical information exchange, fostering better patient outcomes and maintaining data privacy compliance.
Learn more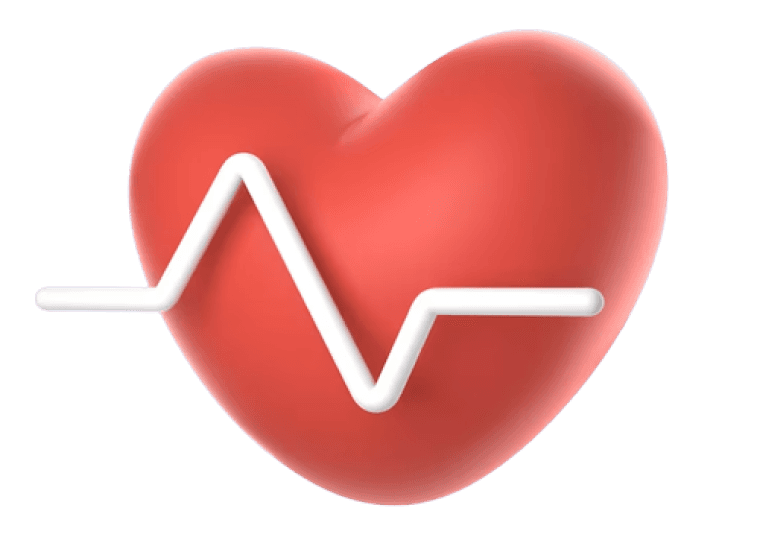 FMCG
Bonga CX provides FMCG companies with real-time customer feedback, proactive issue resolution, and targeted marketing campaigns, enabling them to build stronger brand loyalty and gain a competitive edge in the market.
Learn more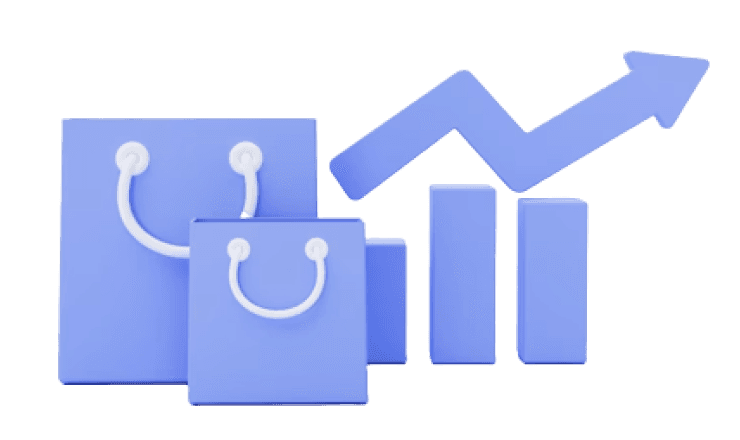 Startups
Startups can easily scale with Bonga CX, efficiently handle tickets, and gain valuable customer insights that will allow them to create a positive brand image, drive customer retention and growth in their early stages.
Learn more
MSMEs
MSMEs now have access to a cost-effective customer support tool that allows for automated responses, and easy integration with existing their systems to ensure personalised service without a heavy initial infrastructure investment.
Learn more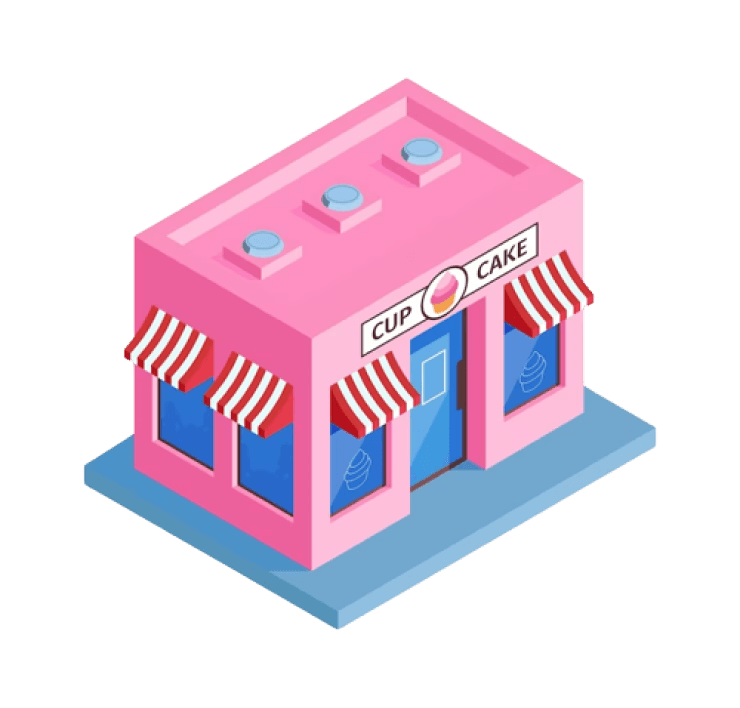 SMEs
Bonga CX offers a comprehensive customer support platform, tailored to meet your budget and needs. With features like AI-driven chatbots, seamless ticketing, and multichannel communication, SMEs can deliver exceptional customer service, increase operational efficiency, and scale their business with confidence.
Learn more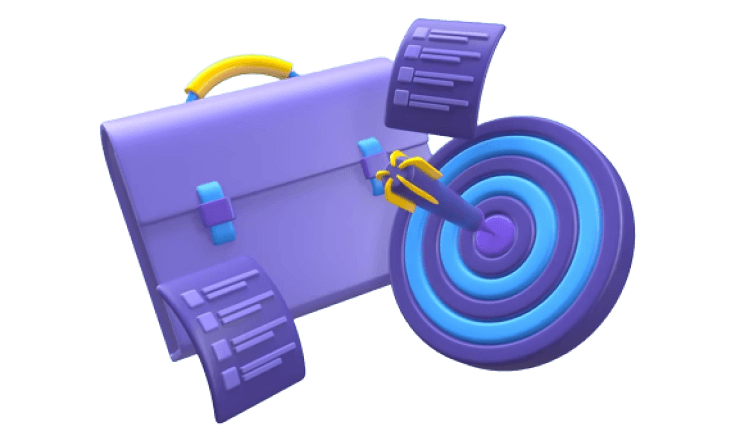 Enterprise
As an Enterprise you can get personalised customer interactions, advanced analytics, and efficient ticket resolution, elevating your customer service standards and fostering long-term customer relationships.
Learn more