We are: Collaborative, Fun, Solution Creators!
Join us and be part of a dynamic team that is revolutionising customer support through innovative technology and human-centric solutions. We offer a collaborative and empowering work environment, where your skills and creativity are valued, and you can make a real impact on the future of customer experiences.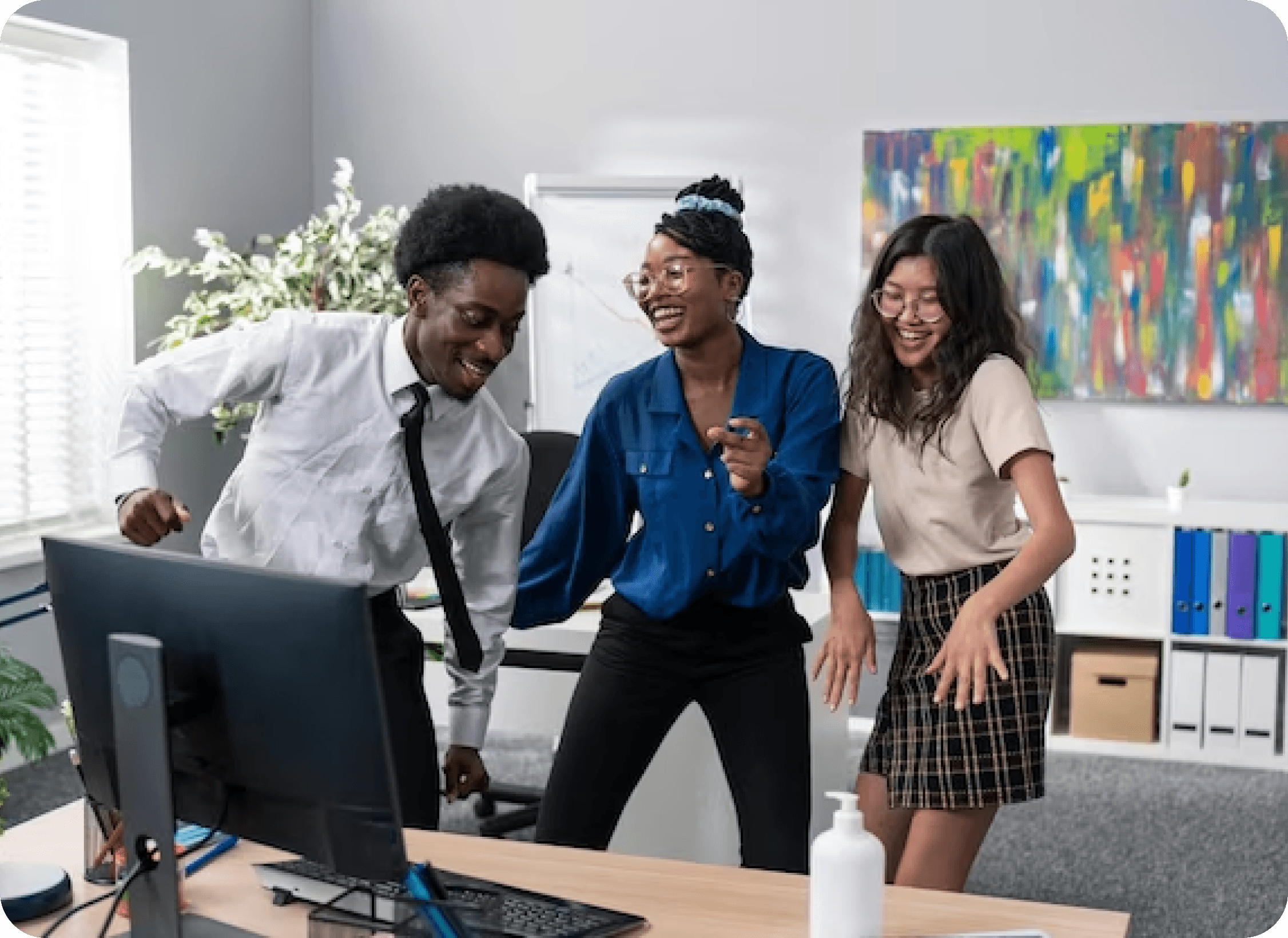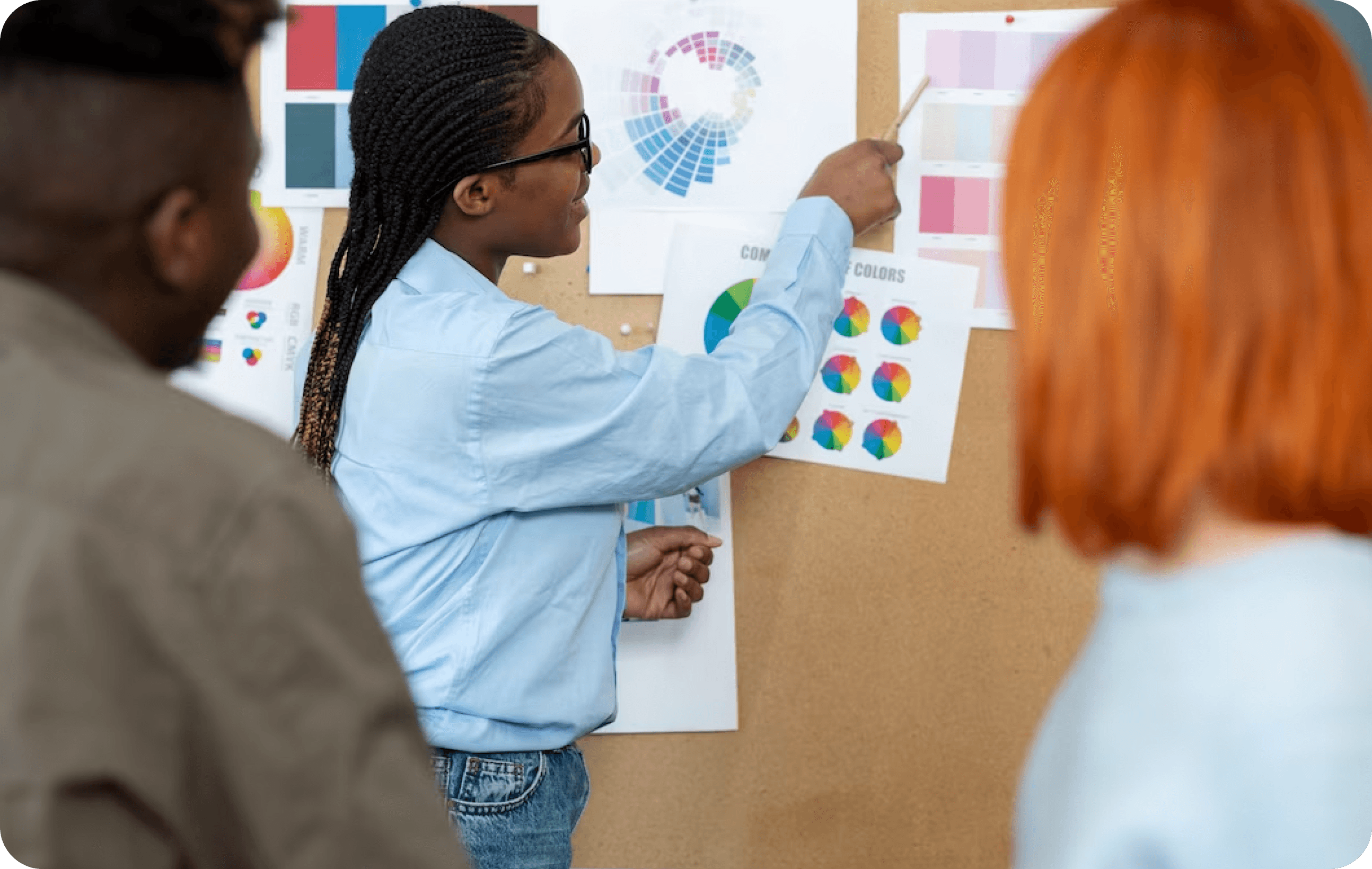 Our belief lies in the power of collaboration
Future Innovators Program provides students with a unique opportunity to collaborate with industry experts, communicate their ideas, and gain hands-on experience in automating solutions, empowering them to shape a better future. Join us to unleash your potential and make a difference!