Boost your Business Performance with Bonga CX CRM
Elevate Your Business with Bonga CX CRM: Effortlessly Manage Contacts, Cultivate Leads, and Enhance Customer Engagement for Remarkable Growth
Get Started Now
Businesses Experience a 41% Revenue Surge with Optimized CRM Software
Businesses using Bonga CX CRM have experienced a significant 41% increase in sales.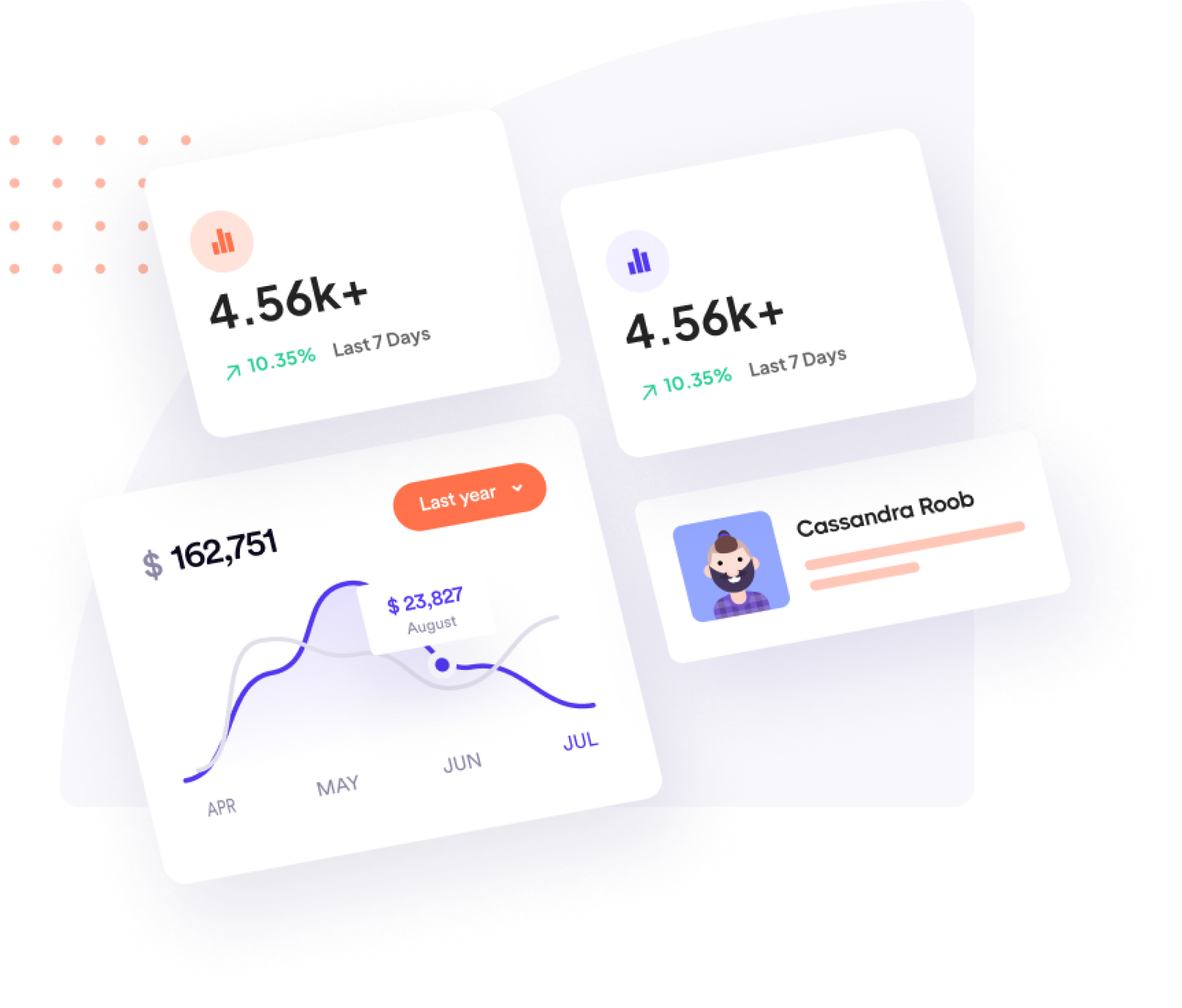 Bonga CX CRM offers a scalable and extensive automation toolkit.
Contact Management
Store and manage customer information, including contact details, interactions, and preferences, in a centralized database.
Sales Pipeline Management
Track and manage sales opportunities at different stages of the sales process, enabling effective sales forecasting and pipeline visibility.
Lead and Opportunity Management
Capture, track, and nurture leads and opportunities to convert them into customers, ensuring efficient sales conversion processes.
Reporting and Analytics
Generate detailed reports and gain insights into sales performance, customer behavior, and trends, enabling data-driven decision-making.
Workflow Automation
Automate repetitive tasks and streamline processes, such as lead assignment, follow-ups, and customer notifications, improving efficiency and productivity.
Customer Service and Support
Provide seamless customer support and issue resolution by managing customer inquiries, tickets, and service requests within the CRM system, ensuring timely and satisfactory responses. Start your free Trial Today
Have all your customer data at your fingertips, accessible in real-time. From lead generation and sales tracking to personalized marketing campaigns, Bonga CX CRM solution handles it all, ensuring you never miss a valuable opportunity.
Get Started Now!