Seamless customer support with Bonga CX's advanced ticketing!
With a comprehensive suite of features, including powerful ChatDesk capabilities, Bonga CX ticketing is your ultimate solution for efficient ticket management, seamless customer support, and exceptional service.
Get Started Now!
30% faster response time with ticket management software.
Efficient ticket management software is crucial for businesses as it enables faster response times, improves customer satisfaction, and streamlines issue resolution, resulting in enhanced productivity and strengthened customer relationships.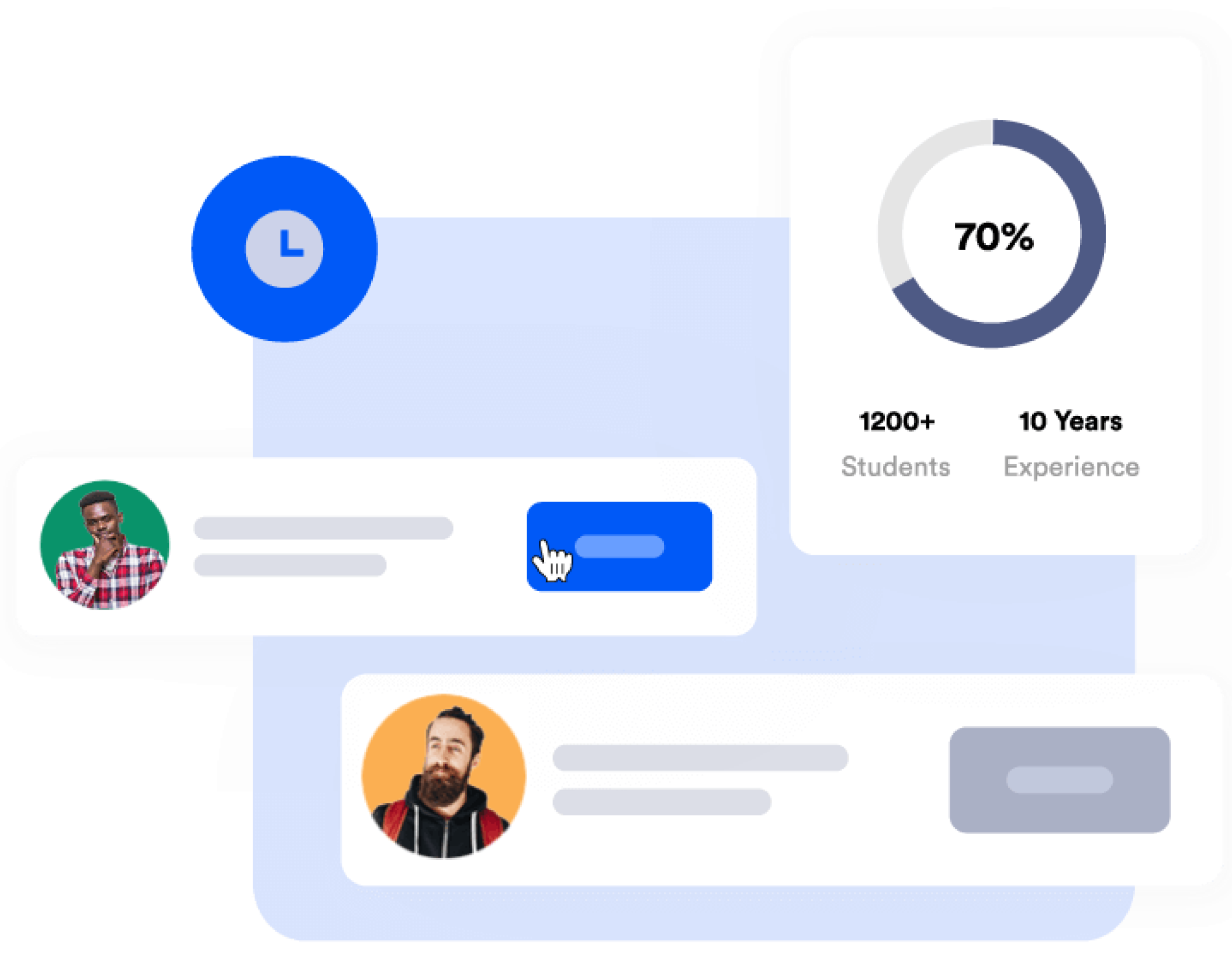 Unlock Success with our Feature-Rich Chat Desk Solution
Ticket Creation
Create tickets effortlessly and capture essential customer inquiries and issues with ease. Bonga CX's intuitive ticket creation process ensures, provides a centralized repository for tracking and resolving customer requests.
Ticket Tracking
Stay on top of all customer interactions with Bonga CX's ticket tracking feature. Easily monitor the status and progress of each ticket with real-time updates for proactive measures to ensure timely resolution.
Ticket Assignment
Assign tickets to the most qualified agents with Bonga CX's intelligent ticket assignment capability to improve response time and customer satisfaction.
SLA Management
Never miss a service level agreement (SLA) deadline again! Bonga CX's SLA management feature allows you to set response and resolution time targets for each ticket, ensuring your team meets customer expectations consistently.
Communication and Collaboration
Efficient communication is the cornerstone of exceptional customer service. Bonga CX's ticketing facilitates seamless communication and collaboration between teams for unified support approach.
Reporting and Analytics
Data-driven insights are essential for continuous improvement. Bonga CX's reporting and analytics feature provides a comprehensive view of ticket metrics, agent performance, and customer satisfaction levels. Start your free Trial Today
Your all-in-one solution for AI-powered chatbots, real-time ticket tracking, multichannel support, customizable workflows, and top-notch customer experience
Get Started Now!